May Co-Working Session
May 4, 2022
@
10:00 am
–
11:00 am
PDT
Want to add this event to your calendar? Use one of the buttons below or learn how to add all the artist's Courtyard events to your Google Calendar here.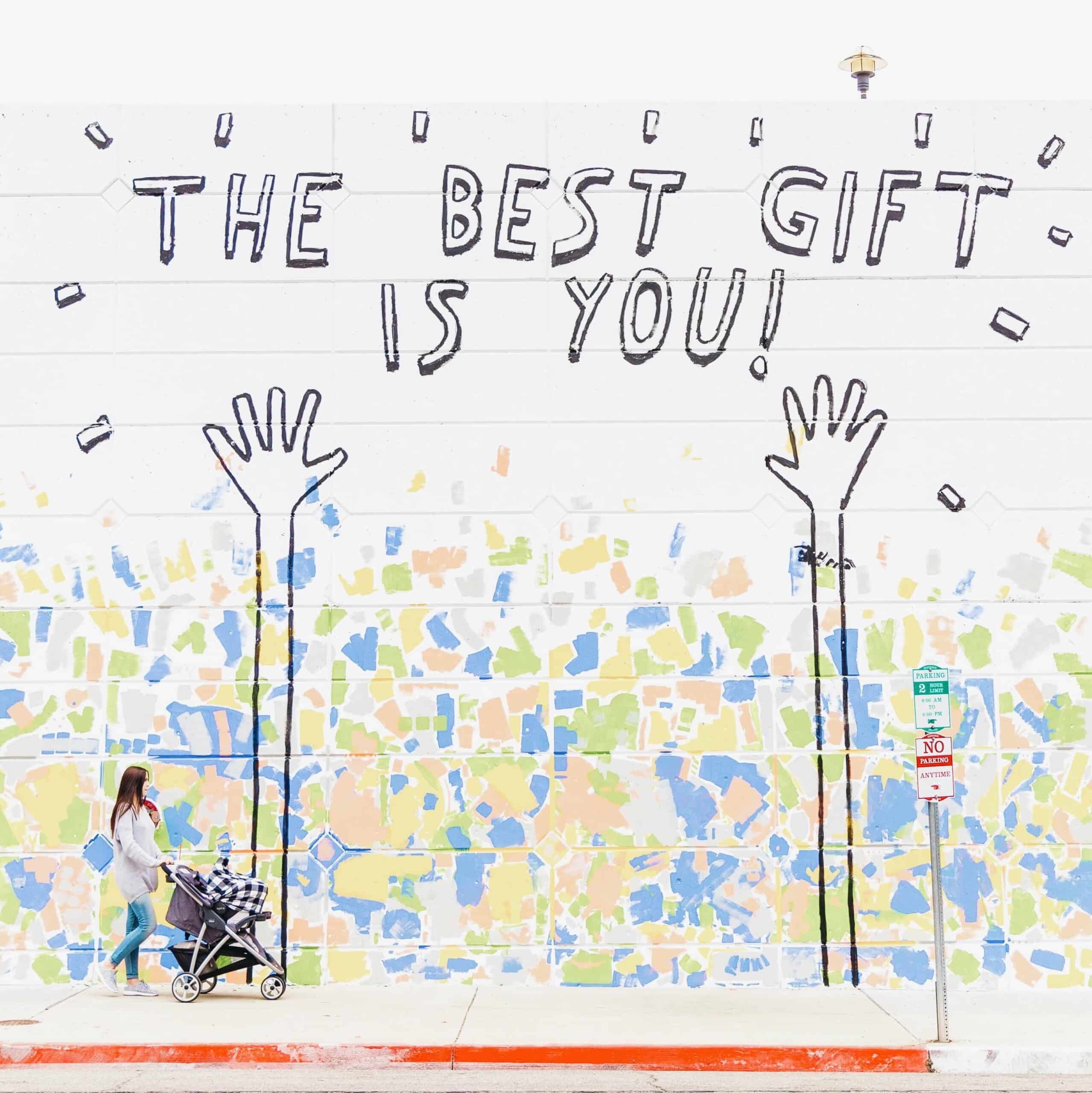 These co-working sessions are super productive for me too! Plus I love to connect with you mid-week.
Here's how the co-working sessions work:
We'll start off by saying hi and sharing what we'll be working on during the session. (About 5 minutes)
I'll set a timer for 25-minutes of focused working time. (I'll turn off everyone's microphones and you'll have the option of turning off your camera.)
When the timer goes off, we'll turn the mics back on and share how things went or any roadblocks we encountered.
We'll have another ~20-minute focused working block.
We'll wrap up by sharing how things went and getting any feedback on places we need help.
I hope you'll join us! Got a question? Leave it below!