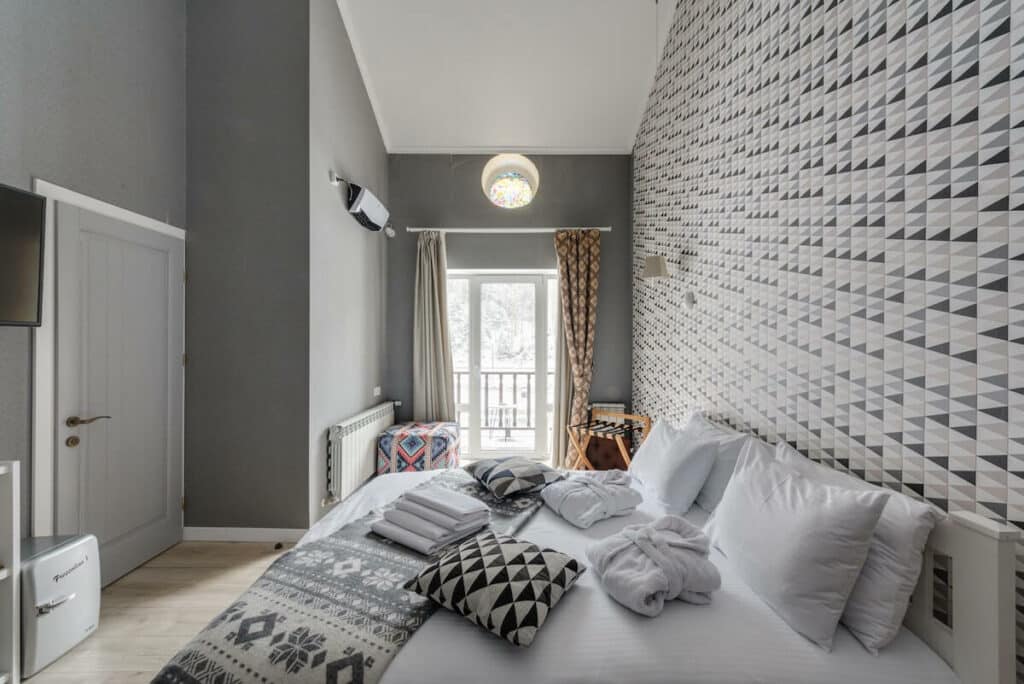 Why this template?
Did you know that copyright law requires exclusive licenses to be in writing to be valid?
Even if you aren't doing an exclusive license, getting your licensing agreement in writing means that you and the other side are on the same page about what can be done with the copyrighted content.
This template is a detailed ~6-page licensing agreement that's fair to both sides. And makes sure that payment is fair, everyone knows what can be done with the artwork, and you have a smooth working relationship.
How to decide which contract template is right
In the artist's Courtyard Resource Library we have several contract templates.
How do you decide which one is right for your situation?
This agreement is best if you want to license copyrighted material including:
artwork
illustrations
photographs
course content
written material
videos
While the:
What you'll find inside:
Instant access to a Google Doc template agreement that you can save to your own Google Drive or download to edit.
Instant access within the Google Doc to an examples of how the template agreement might be customized for use on tea towels.
Instant access to an ~38-minute closed-captioned video walking you through the agreement and explaining what it says and how to customize it.
Instant access to the written transcript of the video as a Google Doc for those who prefer to read.
Even though the template is six pages long, my hope is that your finished version is only about three pages!
Inside you'll find information on when it's appropriate to remove certain sections based on the kind of licensing agreement you are entering into. And the template gives you three royalty rate options depending on if you'll be paid a flat rate, on a sales basis, or per unit sold:
Login
Accessing this resource requires a login. Please enter your credentials below!