Nuts and bolts of selling online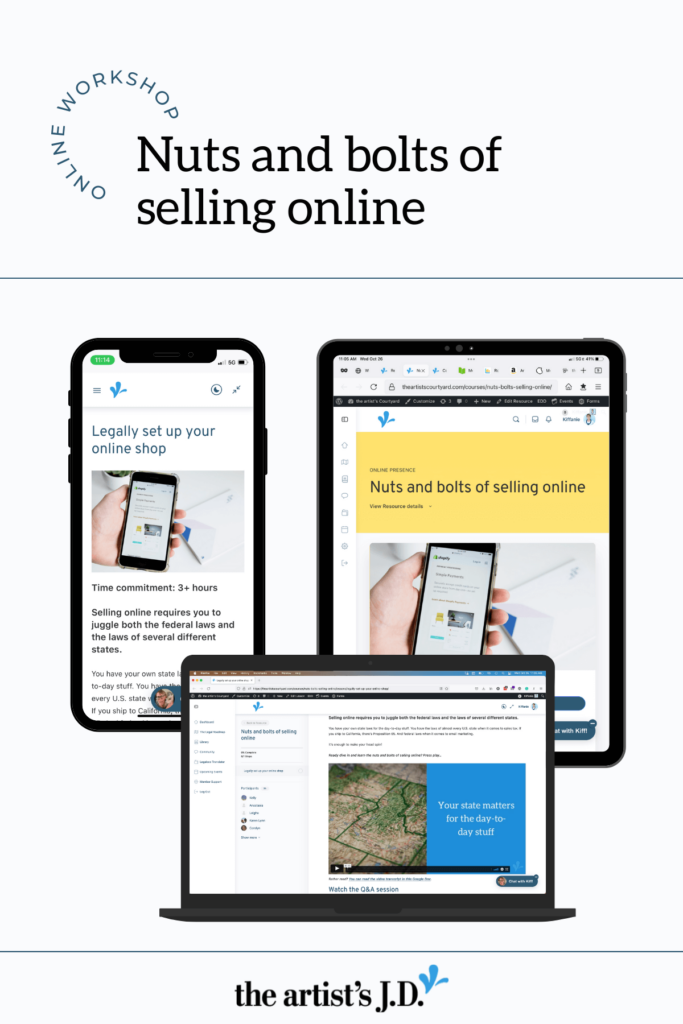 Email marketing is a simple way to show that you respect people's time, money, and resources.
But to do that, you need to understand the heart of email marketing laws and why you might need to care about more than just U.S. laws.
In this workshop, you'll discover the basics of what you need to understand to sell your products or services online (with your legal ducks in a row).
You'll also learn:
when you need to care about more than just your local laws
what permits and licenses your online shop might need
how to navigate the sales tax minefield
when you need to start thinking about California's Prop. 65
Once you finish this workshop, you'll have a better understanding of how to sell online on the legal up and up.
What do I have for you?
Instant access to an ~41-minute closed-captioned recording of the workshop.
Instant access to the written transcript of the workshop recording as a Google Doc for those who prefer to read.
Instant access to an ~74-minute Q&A session dedicated to the workshop, answering questions like,

Is there a difference between a business license and a vendor resale certificate?
Can you talk about or recommend a resource(s) with how we can learn about what taxes might be due outside the US?
What do you do with the sales tax certificate once you have it?
Is it worth the effort to recoup paid sales tax if you are charged it?

Instant access to more than a dozen resources to help you keep your online shop legit.
Instant access to a prioritized "get my shop legit" to-do list so you can focus first on the most important tasks.
Why should you buy from me?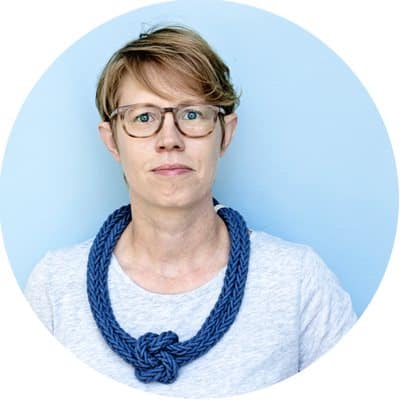 Everyone's brain works differently. Some people learn by reading, others learn by listening, and others learn by doing.
This is why when you buy from me, you aren't just getting a workshop recording.
You are getting:
a set of resources designed to help you, in whatever way you work best
a 24/7 place to leave questions when you are stuck, so I can help you get unstuck
access to a licensed attorney that actually *gets* how a creative business operates
a community to help support you as you navigate getting your legal ducks in a row