Cookies, website policies, and privacy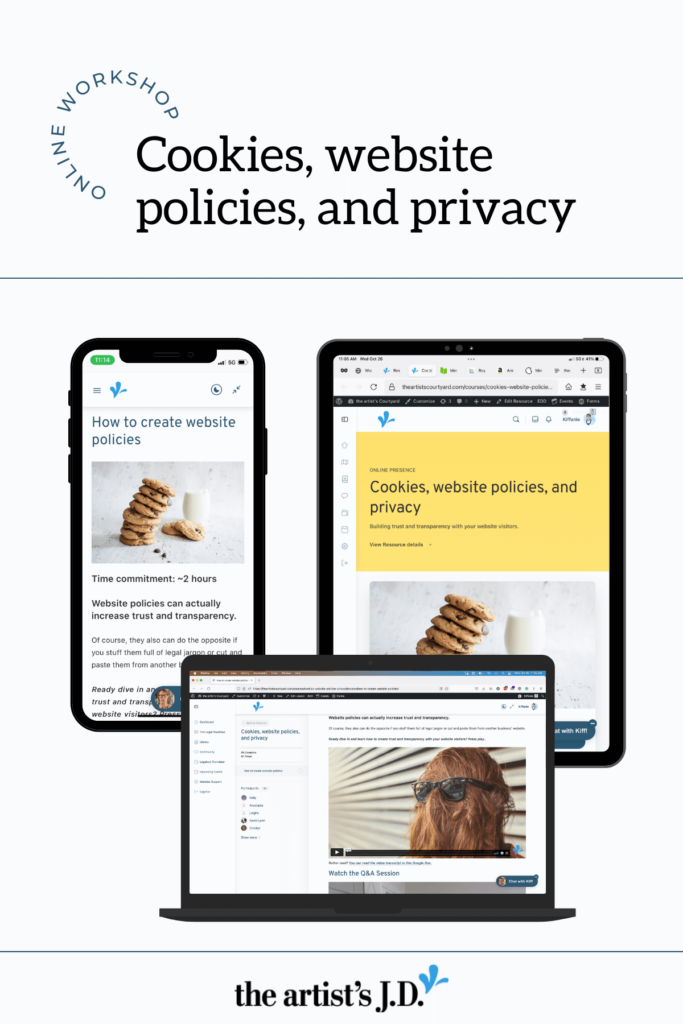 Website policies can actually increase trust, transparency, and sales.
Of course, they also can do the opposite if you stuff them full of legal jargon or cut and paste them from another business' website.
In this workshop, you'll discover how having a few simple policies on your website leads to trust and transparency with your website visitors. You'll also learn the four simple things that online privacy laws boil down to.
What do I have for you?
a 37-minute video lesson breaking down the legal rules around online privacy
a written transcript of the lesson, for those that prefer to read
a Mad Libs template for both your terms of service and privacy policy so you can quickly get them on your website
a prioritized to-do list so you can implement what you learned
a 49-minute time-stamped recorded Q&A session answering questions like,

I checked out your Privacy Policy "Mad Libs". Is that all I really need? I've seen other templates and they are super long.
If you don't intend to sell to Europe, but occasionally say yes to one-off requests, do you need to set up policies for GDPR compliance (or say no to those requests)?
Is it ok to interject humor/personal branding with privacy policies? or should we keep it fairly straightforward/basic?
Why should you buy from me?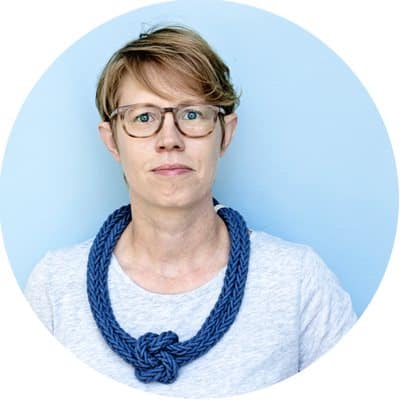 Everyone's brain works differently. Some people learn by reading, others learn by listening, and others learn by doing.
This is why when you buy from me, you aren't just getting a workshop recording.
You are getting:
a set of resources designed to help you, in whatever way you work best
a 24/7 place to leave questions when you are stuck, so I can help you get unstuck
access to a licensed attorney that actually *gets* how a creative business operates
a community to help support you as you navigate getting your legal ducks in a row