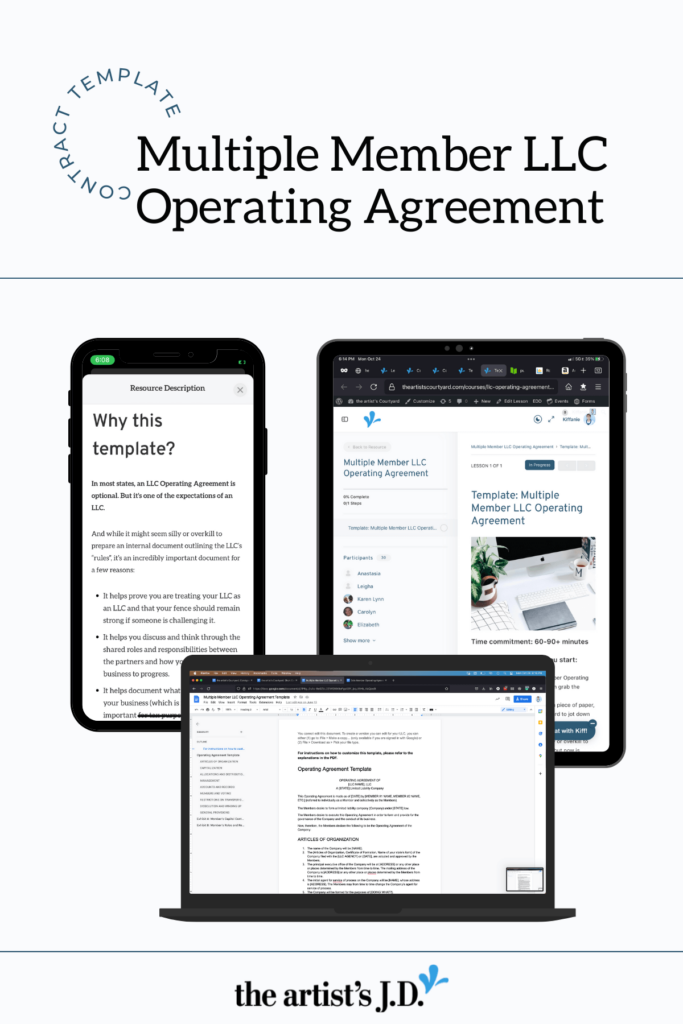 In most states, an LLC Operating Agreement is optional. But it's one of the expectations of an LLC.
And while it might seem silly or overkill to prepare an internal document outlining the LLC's "rules", it's an incredibly important document for a few reasons:
It helps prove you are treating your LLC as an LLC and that your fence should remain strong if someone is challenging it.
It helps you discuss and think through the shared roles and responsibilities between the partners and how you want your business to progress.
It helps document what you invested in your business (which is incredibly important for tax purposes).
It helps outline what you want to happen to your business, in case anything happens to you or your business partner.
If your business later grows (or your business partner wants to leave) it can predetermine what the process looks like to add or remove a business owner.
This template is an Operating Agreement that covers your legal bases and keeps things flexible so that you can hopefully prepare this document and never look at it again.
Can't I just hack together my operating agreement from free templates?
This lawyer-drafted template will give you everything you need to protect your ass(ets) and the investment you made in creating your LLC.
And if you get stuck, you'll have access to our 24/7 online community to help you out!
How to decide which operating agreement is right
We have two operating agreement templates.
How do you decide which one is right for your situation?
If you are the only owner of your LLC, then then Single Member LLC Operating Agreement is best.
If there are multiple owners of your LLC AND all of them will be actively involved in the business, then this one is best.
If there are multiple owners of your LLC AND not all of them will be actively involved in the business, then you should reach out to an attorney because you'll want help structuring your Operating Agreement to protect everyone involved!
What do I have for you?
Instant access to a Google Doc template operating agreement that you can save to your own Google Drive or download to edit.
Instant access to an ~52-minute closed-captioned video walking you through the agreement and explaining what it says and how to customize it.
Instant access to the written transcript of the video as a Google Doc for those who prefer to read.
Why should you buy from me?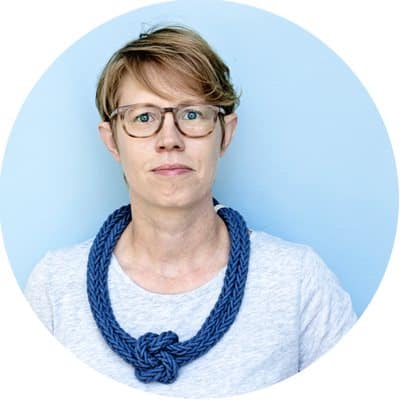 Everyone's brain works differently. Some people learn by reading, others learn by listening, and others learn by doing.
This is why when you buy from me, you aren't just getting a contract template.
You are getting:
a set of resources designed to help you, in whatever way you work best
a 24/7 place to leave questions when you are stuck, so I can help you get unstuck
access to a licensed attorney that actually *gets* how a creative business operates
a community to help support you as you navigate getting your legal ducks in a row