the artist's Courtyard – Guide (Year)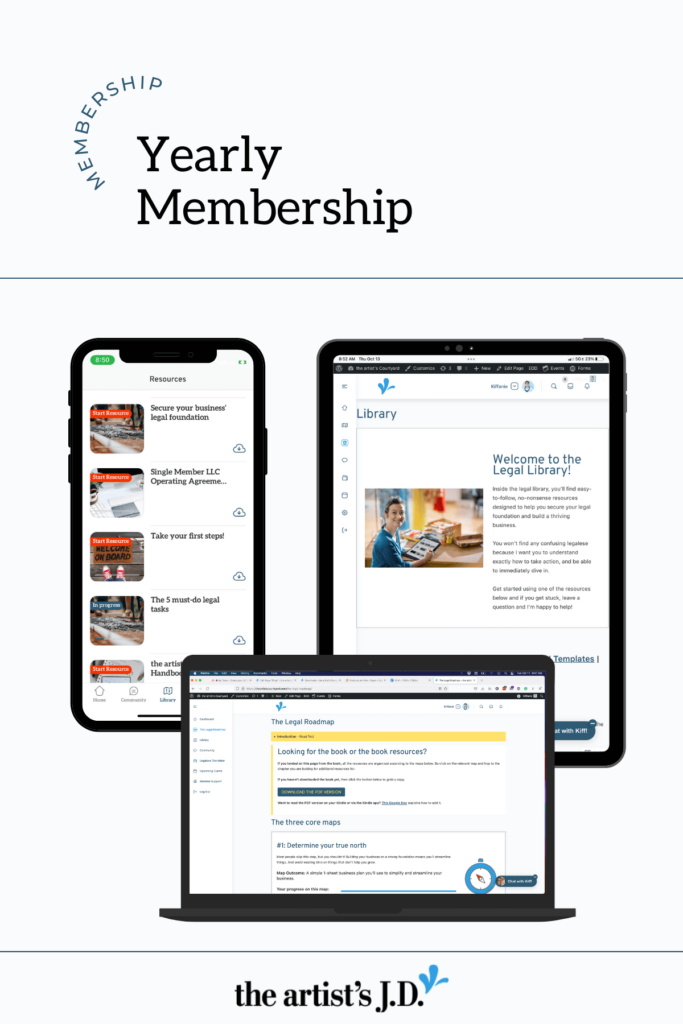 Tools for adding ease to the legalese
The heart of the artist's Courtyard is our Legal Library.
The Legal Library is like having a legal guide at your fingertips. It gives you the tools and resources you need to understand, and more importantly, take action on legal aspects of your business.
Inside you'll find:
in-depth courses on things like registering copyrights or creating an LLC
deep-dive workshops on topics like dealing with copycats or hiring team members
contract templates including a client contract, consignment agreement, and licensing agreement
quick dip resources on topics like trademark, copyrighting patterns, and keeping your address private.
The Legal Library is your creative business' go-to legal toolbox for building a legally protected business—and it's only available to members of the artist's Courtyard.
We'll help you make sense of the legalese by giving you unlimited access to a trusted legal translator and guide who can teach you what you don't know (but need to know) and show you how to solve legal problems before they arise.
Together in the artist's Courtyard membership community, we'll discover the most effective and efficient steps you can take today towards building a satisfying life and business that is legally protected.
What's included
24/7 access to our private online community
Instant access to 15+ courses and workshops
Instant access to 5+ contract templates
Instant access to our art licensing rate database
Instant access to 20+ checklists and quick videos
Access to our member perks and discounts
Access to Friday accountability check-ins
Access to quarterly co-working sessions
Access to quarterly Q&A sessions
Access to quarterly online workshops
Instant access to our legalese translator
Why should you buy from me?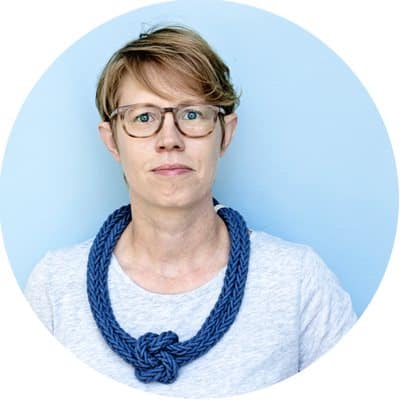 Everyone's brain works differently. Some people learn by reading, others learn by listening, and others learn by doing.
This is why when you buy from me, you aren't just getting an online course, contract template, or legal resource.
You are getting:
a set of resources designed to help you, in whatever way you work best
a 24/7 place to leave questions when you are stuck, so I can help you get unstuck
access to a licensed attorney that actually *gets* how a creative business operates
a community to help support you as you navigate getting your legal ducks in a row