Our Legal Library is like having a legal guide at your fingertips. It gives you the tools and resources you need to understand, and more importantly, take action on legal aspects of your business.
The Legal Library is your creative business' go-to legal toolbox for building a legally protected business—and it's only available to members of the artist's Courtyard.
Best of all, each resource is designed especially for artists, makers, and creative businesses by an attorney who gets what you do and all the hats you are juggling.
Monthly members get the best value
Join as a Guide member for $45/month and unlock everything in the Legal Library.
Not up for a monthly commitment?
Join as a DIY member for a one-time payment of $20 and unlock everything marked DIY below.
You'll also have the option to purchase anything marked with a price below.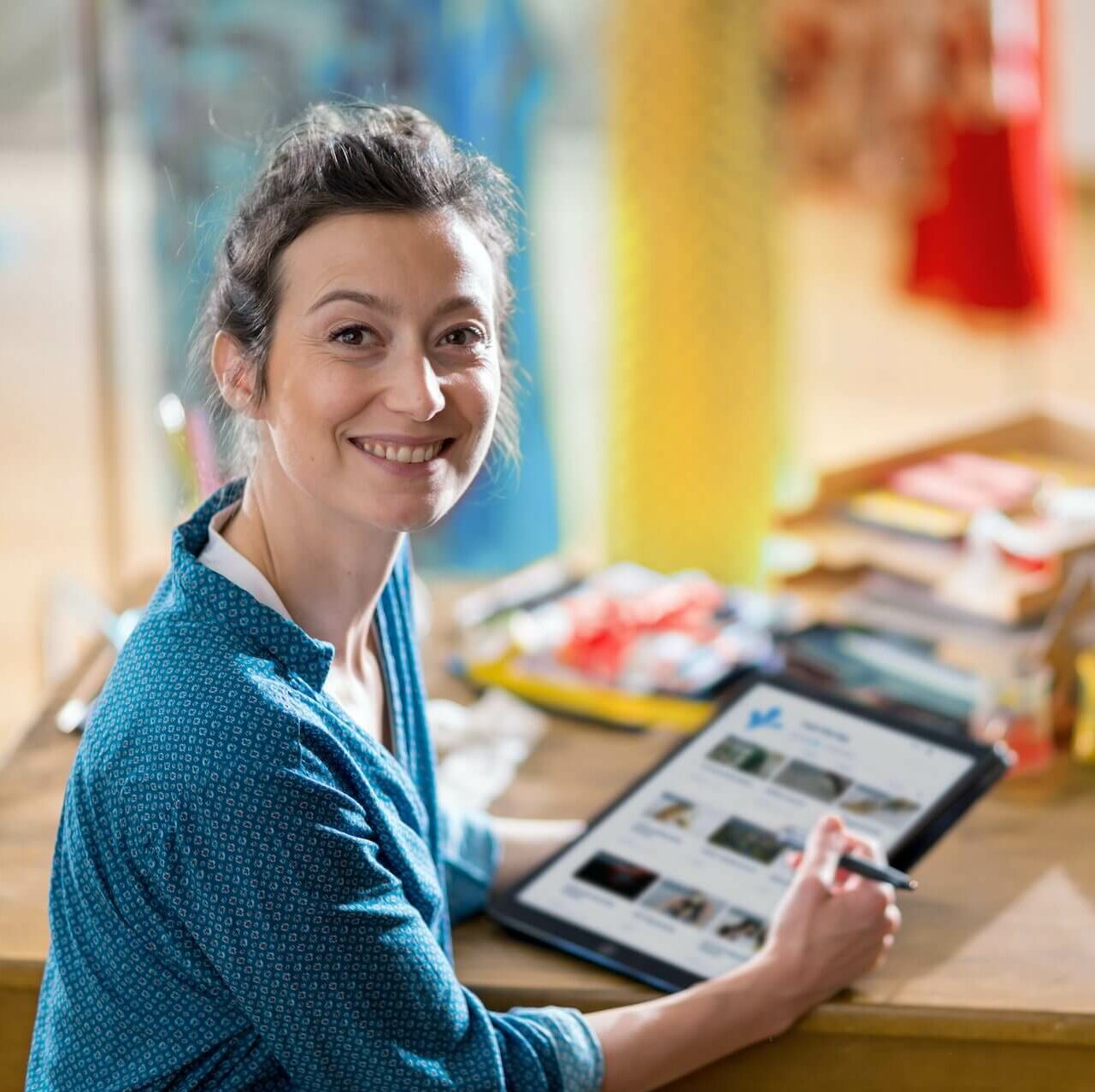 Guide
$45
(per month)
24/7 access to our private online community
---
Instant access to 15+ courses and workshops
---
Instant access to 5+ contract templates
---
Instant access to our art licensing rate database
---
Instant access to 20+ checklists and quick videos
---
Access to our member perks and discounts
---
Access to Friday accountability check-ins
---
Access to quarterly co-working sessions
---
Access to quarterly Q&A sessions
---
Access to quarterly online workshops
---
Instant access to our legalese translator
DIY
$20
(one-time)
24/7 access to our private online community
---
Instant access to the 5 must-do legal tasks course
---
Instant access to 20+ checklists and quick videos
---
Instant access to our legalese translator
---
Ability to purchase additional resources a la carte
---
Access to our member perks and discounts