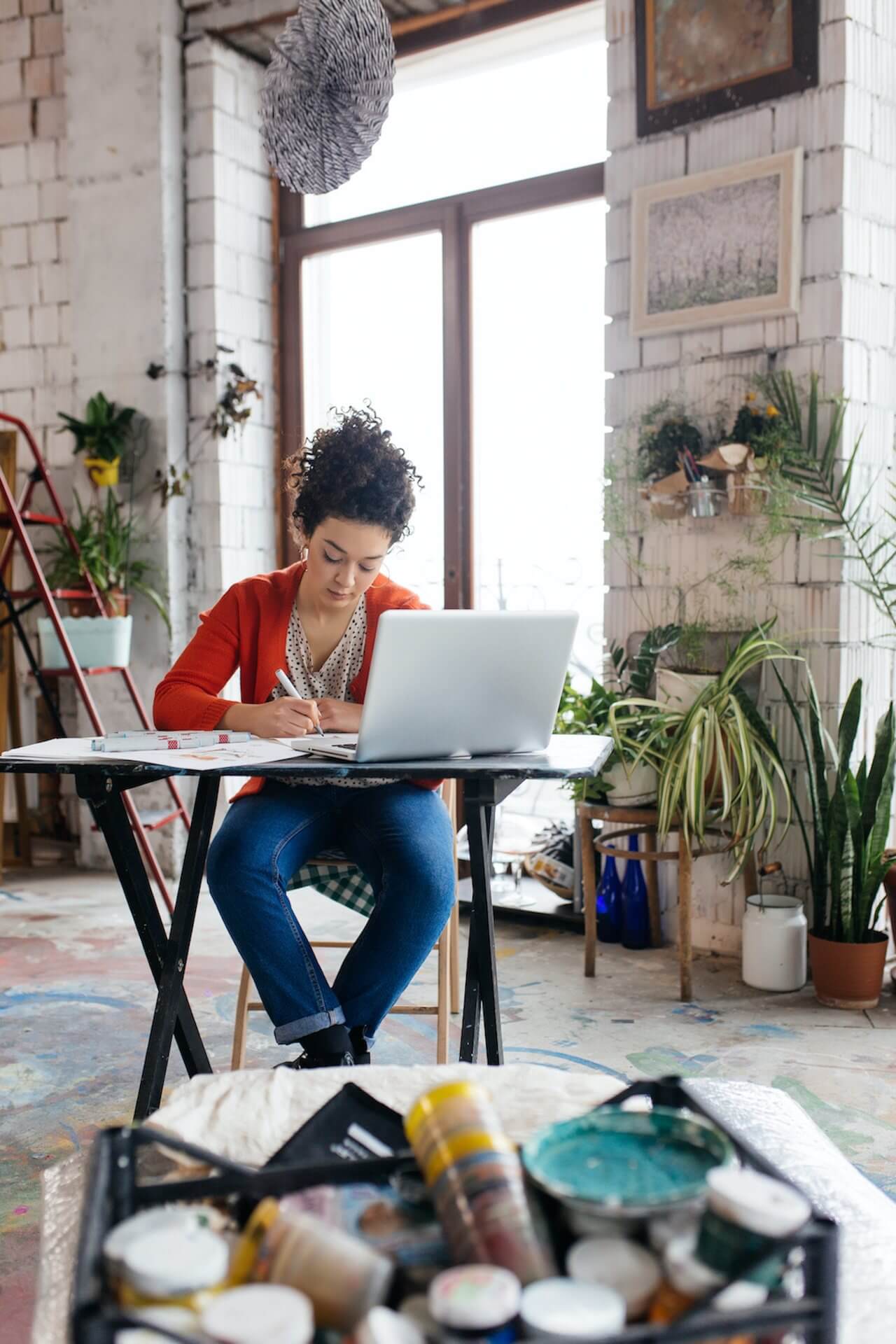 Has managing clients become your full-time gig?
Then let's create a simple document that will reduce the back and forth and let you spend more time doing the work you love–not managing clients.
the artist's Courtyard
$450/year
(This course + additional resources + calls with Kiffanie)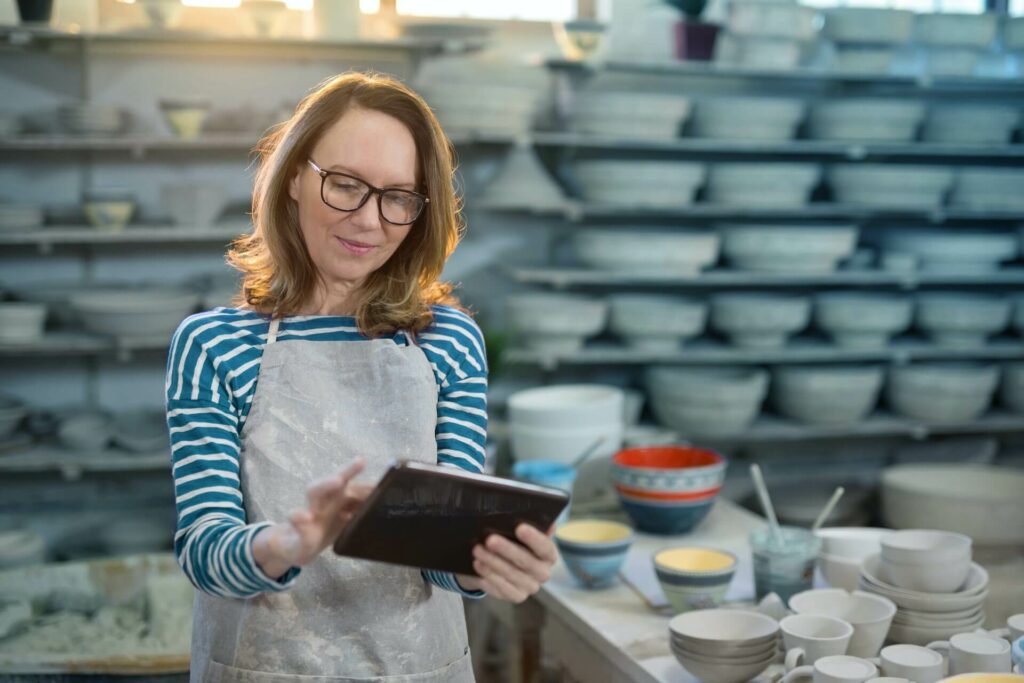 Do you dread opening your inbox?
You started your creative business to be your own boss, create what you wanted, and work with dream clients.
And over time, you've learned that building trust and strong relationships with your clients is critical to building a thriving creative business.
But managing clients has become your full-time gig.
There are always outrageous demands, unrealistic expectations, and pulling teeth to get the things you need from them.
Want to inject ease into your client relationships?
This course is all about how you can create easier relationships with your clients, by giving them a contract that's easy to read and light on the legal jargon.
Can't I just hack together my contract from free templates?
Maybe you've tried to create a contract before. Maybe you've downloaded a bunch of free templates, cut and pasted them together. Maybe your friend shared her contract that was written by a lawyer.
But you likely wonder,
When push comes to shove, will this really protect my business?
What happens if my client doesn't pay?
My process is a little different, does this contract cover that?
In the three modules of this course, you'll be guided step-by-step and section-by-section through the process of creating a custom contract that protects you based on your exact process and working style. You'll go from not knowing what to include to confidently handing it over to your clients.
And if you get stuck, you'll have access to one or more lawyer-drafted templates to use as your jumping-off point and our 24/7 online community to help you out!
The Modules
1
Preparation
In the first seven lessons, you'll learn what makes a good contract, think about what is (and isn't) working in your current client relationships, and discover what topics your contract should cover.
2
Creation
In the next ten lessons, you'll be guided section by section through creating your contract. Along the way, I'll share tips and tricks on what words you should (and shouldn't) use and when you can skip each section.
3
Using
In the final three lessons, you'll learn how to confidently present your contract to your clients and how to update it as your process changes.
The end result will be a contract you are happy and confident to hand to your clients!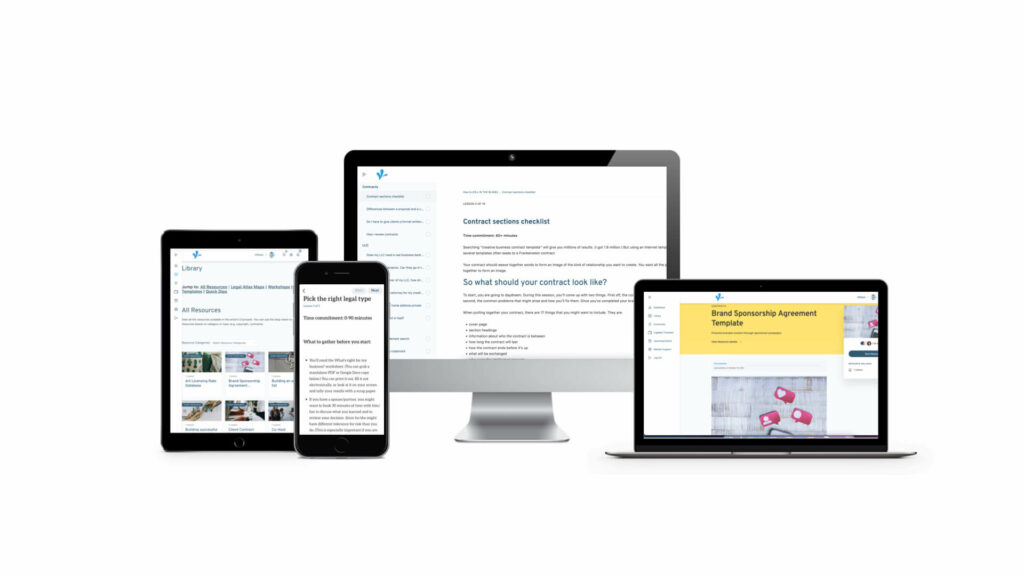 Tools for adding ease to the legalese
The heart of the artist's Courtyard is our Legal Library.
The Legal Library is like having a legal guide at your fingertips. It gives you the tools and resources you need to understand, and more importantly, take action on legal aspects of your business.
Inside you'll find:
in-depth courses on things like registering copyrights or creating an LLC
deep-dive workshops on topics like dealing with copycats or hiring team members
contract templates including a client contract, consignment agreement, and licensing agreement
quick dip resources on topics like trademark, copyrighting patterns, and keeping your address private.
The Legal Library is your creative business' go-to legal toolbox for building a legally protected business—and it's only available to members of the artist's Courtyard.
Ready to inject ease into your client relationships?
Enroll today!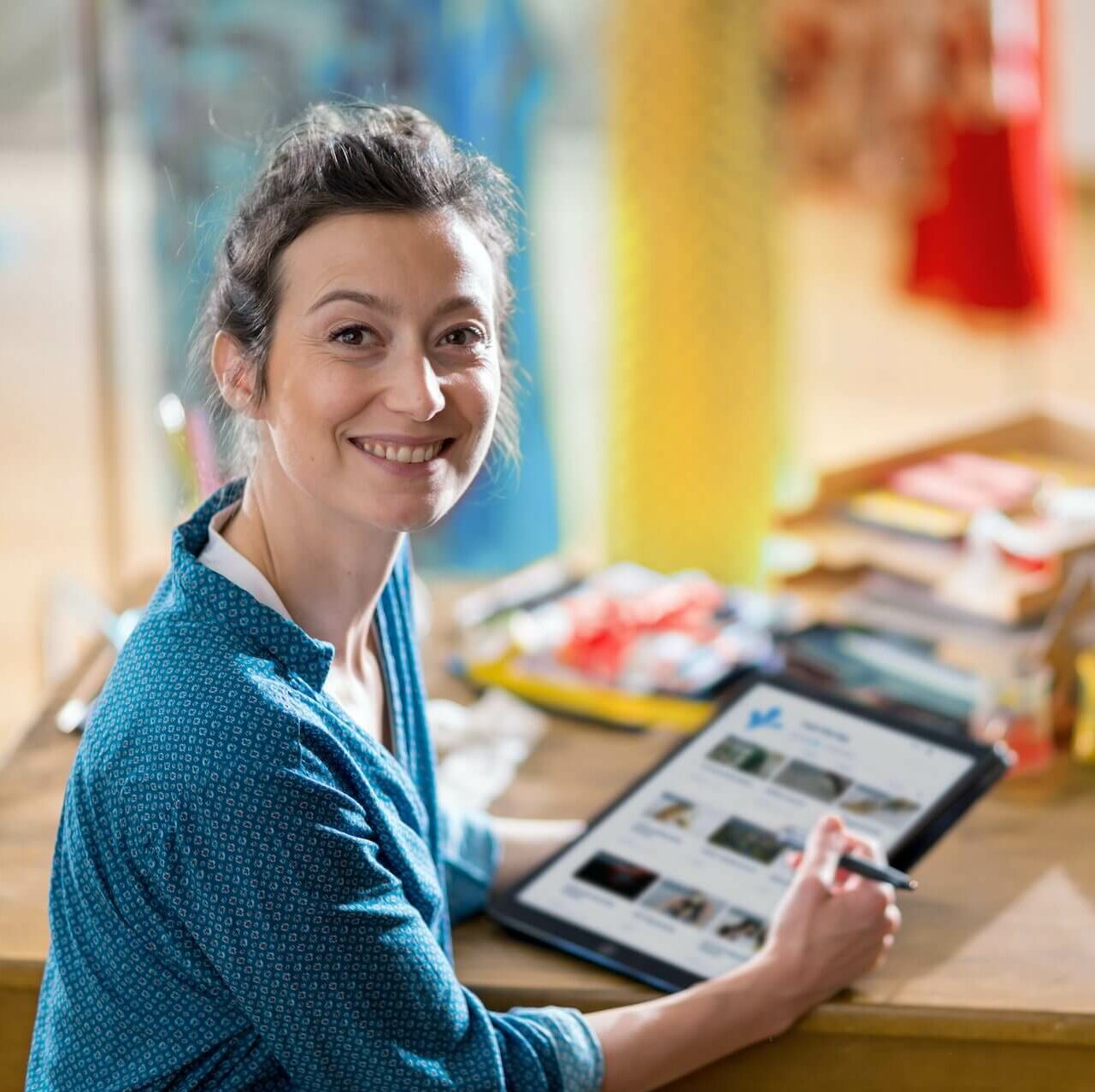 the artist's Courtyard
$450
(per year)
Instant access to this course and six contract templates
---
24/7 access to our private online community
---
Instant access to 14+ other courses and workshops
---
Instant access to our art licensing rate database
---
Instant access to 20+ checklists and quick videos
---
Access to our member perks and discounts
---
Access to Friday accountability check-ins
---
Access to quarterly co-working sessions
---
Access to quarterly Q&A sessions
---
Access to quarterly online workshops
---
Instant access to our legalese translator
Standalone Course
$335
(one-time)
Instant access to this course
---
Gift certificate good for one contract template
30 Day No Questions Asked Refund Policy
Hype and promises abound on the Internet. And if I were in your shoes, I'd be wary too.
Which is why I'm going to put a little skin in the game.
If you purchase a membership to the artist's Courtyard and within the first 30 days you decide that the artist's Courtyard isn't the right place to help you build a strong legal foundation, I'll refund your payment.
If you purchase the course and within 14 days you decide this course doesn't provide you the tools to create a contract, I'll refund your payment.
No hoops to jump through, no worksheets to submit, no screenshots of how you participated. You just need to let me know and I'll refund you, without any fuss.
What formats are the materials in?

The course materials are a mix of closed-captioned video and text.

The contract templates are Google Docs that you can either save to your own Google Drive or download to use.

All of the content is available within the artist's Courtyard community, so you'll have 24/7 access to it.
Will this work for my state?

These contracts were drafted to work in any of the 50 U.S. States. And you'll be provided instructions on where to insert information specific to your state.
Which option should I pick?

If you don't live in the U.S., you should pick the standalone course! And that's because all of the resources in the artist's Courtyard are focused on U.S. law and won't help your business.

If you are based in the U.S., then you can pick either! The standalone version is designed for those that don't like monthly subscriptions, only have the bandwidth to focus on this specific topic, or already have an attorney helping them with other areas of their creative business.
What's included in my membership in the artist's Courtyard?

In the artist's Courtyard, we help you take deliberate action, access legal resources, get practical guidance, and receive real accountability. How do we help you do that?

Get a sneak peek of how we help you accomplish them by pressing play!
Can I cancel my membership to the artist's Courtyard at any time?

Yep! No contracts or commitments here. You can cancel at any time with just a single click from your member profile page. If you email Kiffanie to cancel within the first 30 days, you'll get a full refund. However, if you cancel after 30 days, you won't receive a pro-rated refund. (You can read our full refund policy and when refunds are issued here.)